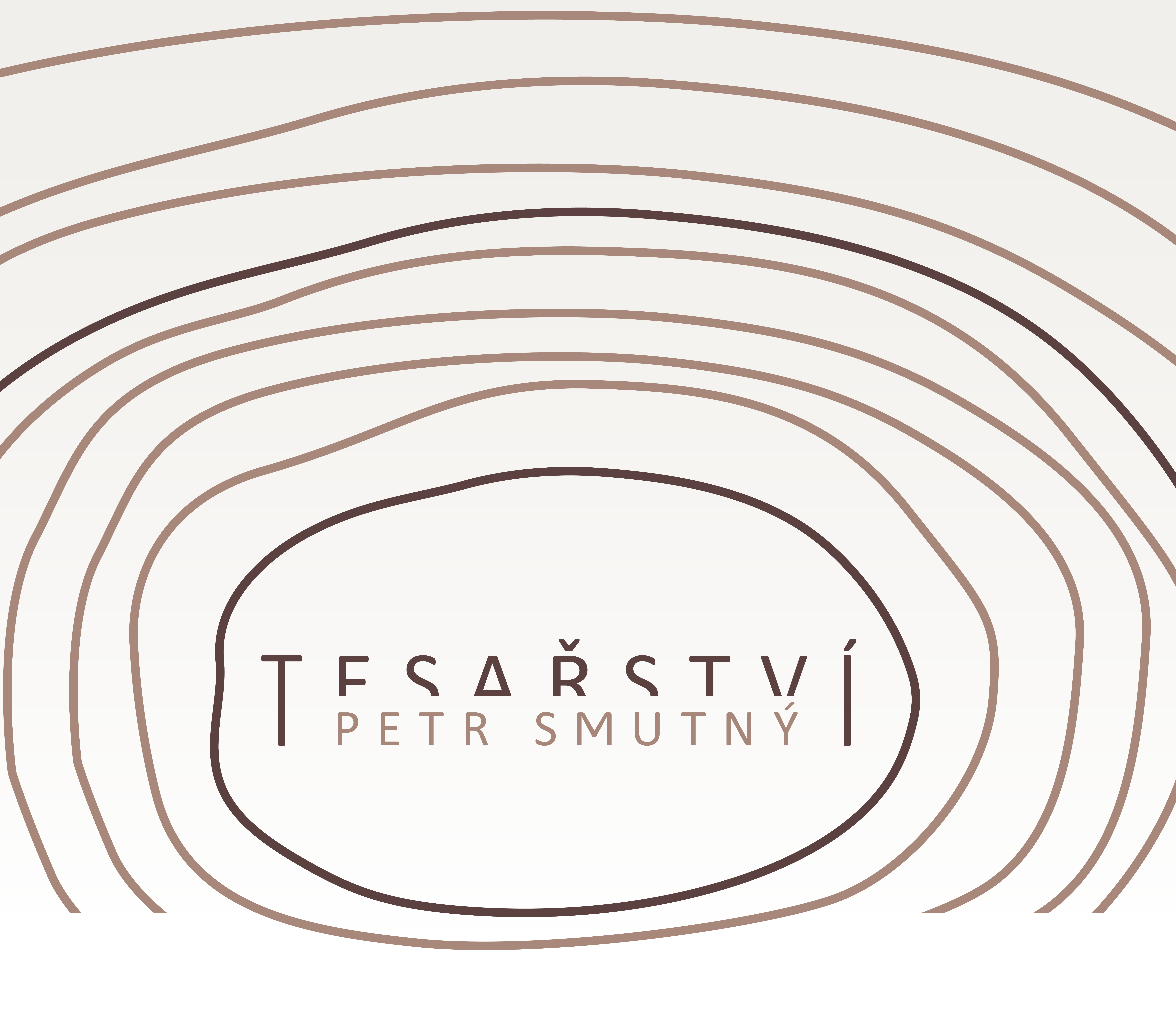 Petr Smutný carpentry is keen on quality based on the use of local and original materials and many years of experience. The products and buildings are inspired by the nature of the Jizera mountains and the details where design meets practicality.
Natural materials, modern technology and a sensitive connection between history and the present times.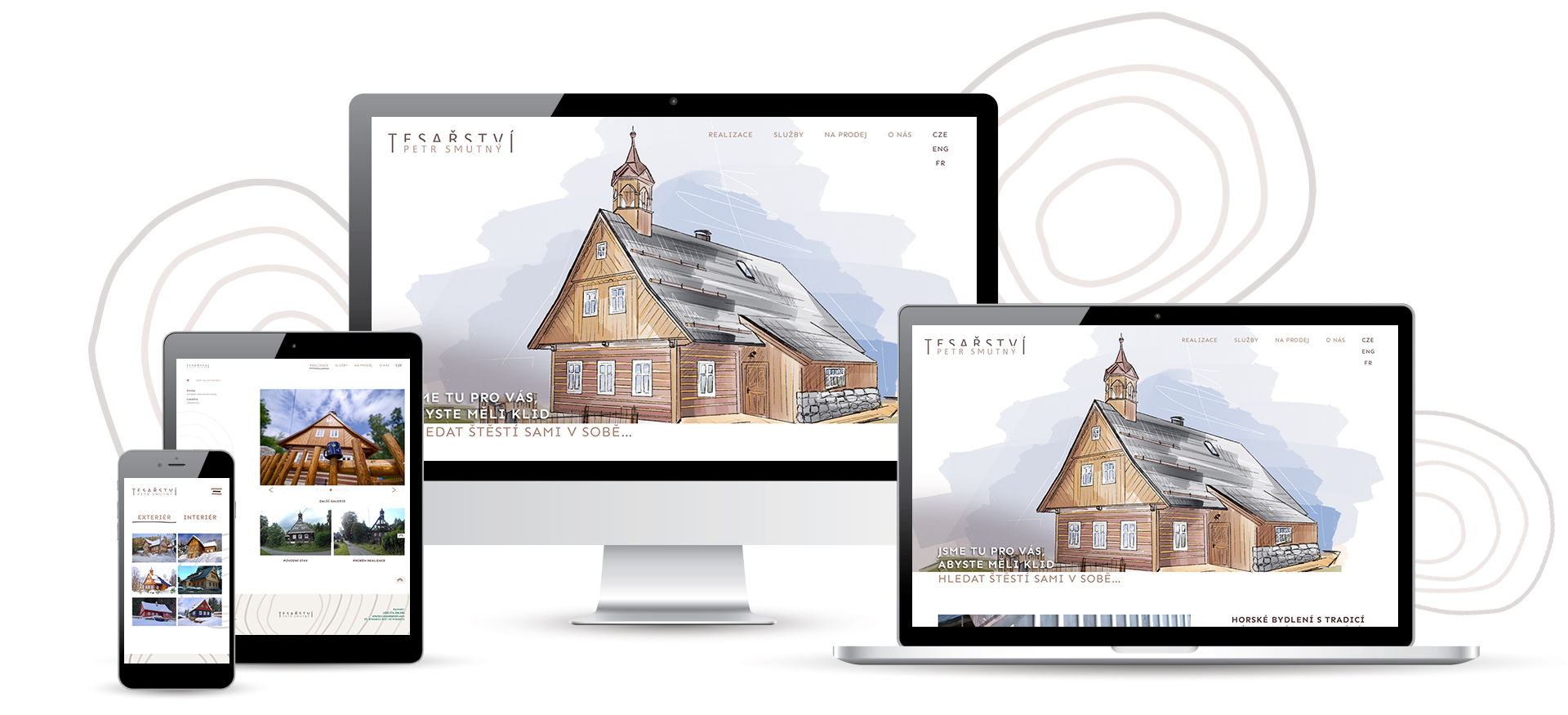 The brief was to create a simple but aesthetic website with a clear display of the portfolio that includes both services and offers. The only basis was the logo and icon, from which we used the symbolism of growth rings in tree cut and thus used it across the entire website. We supplemented the colour palette based on two shades of brown with shades of cream and dark green, which complement the individual elements on the website.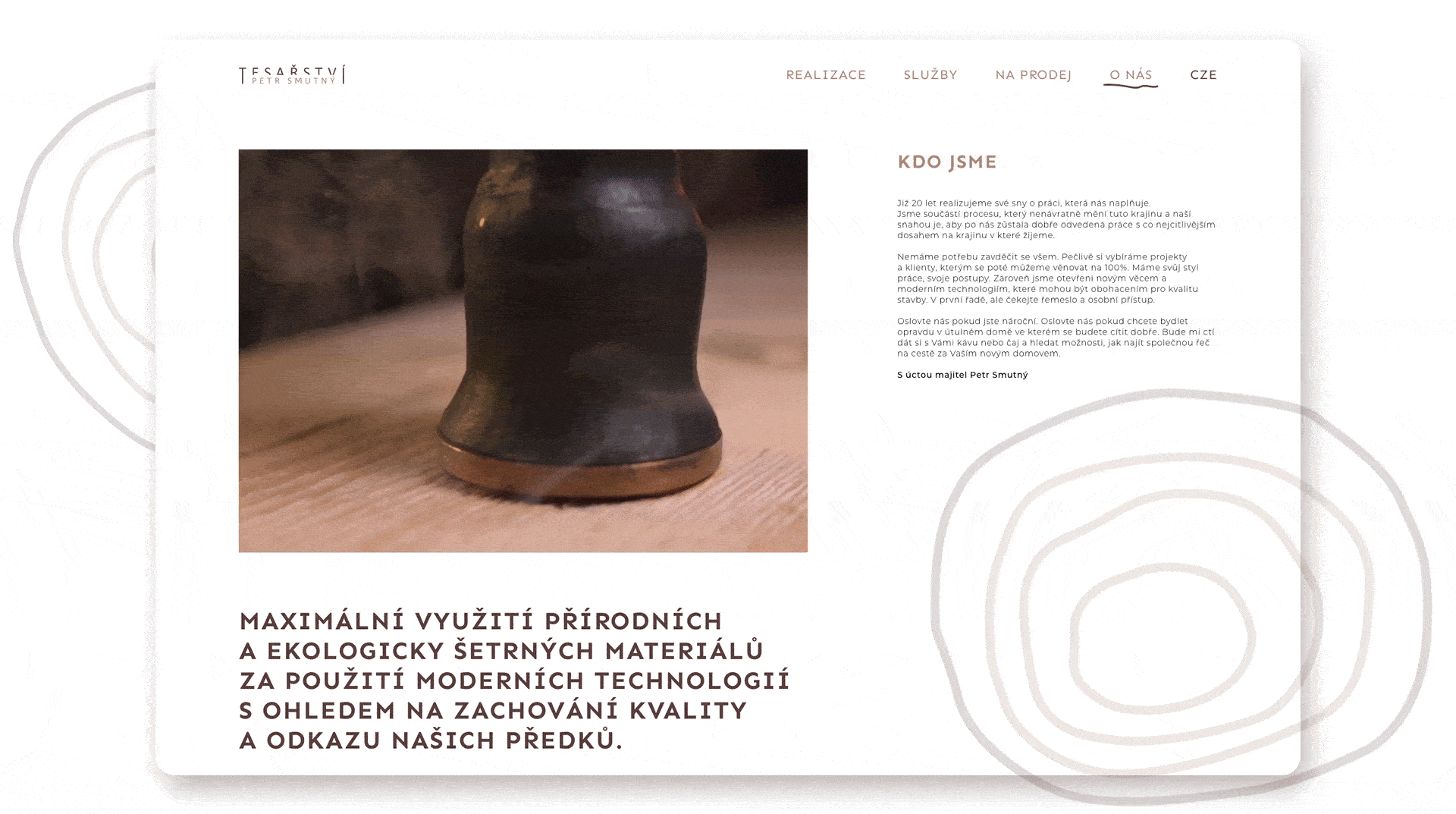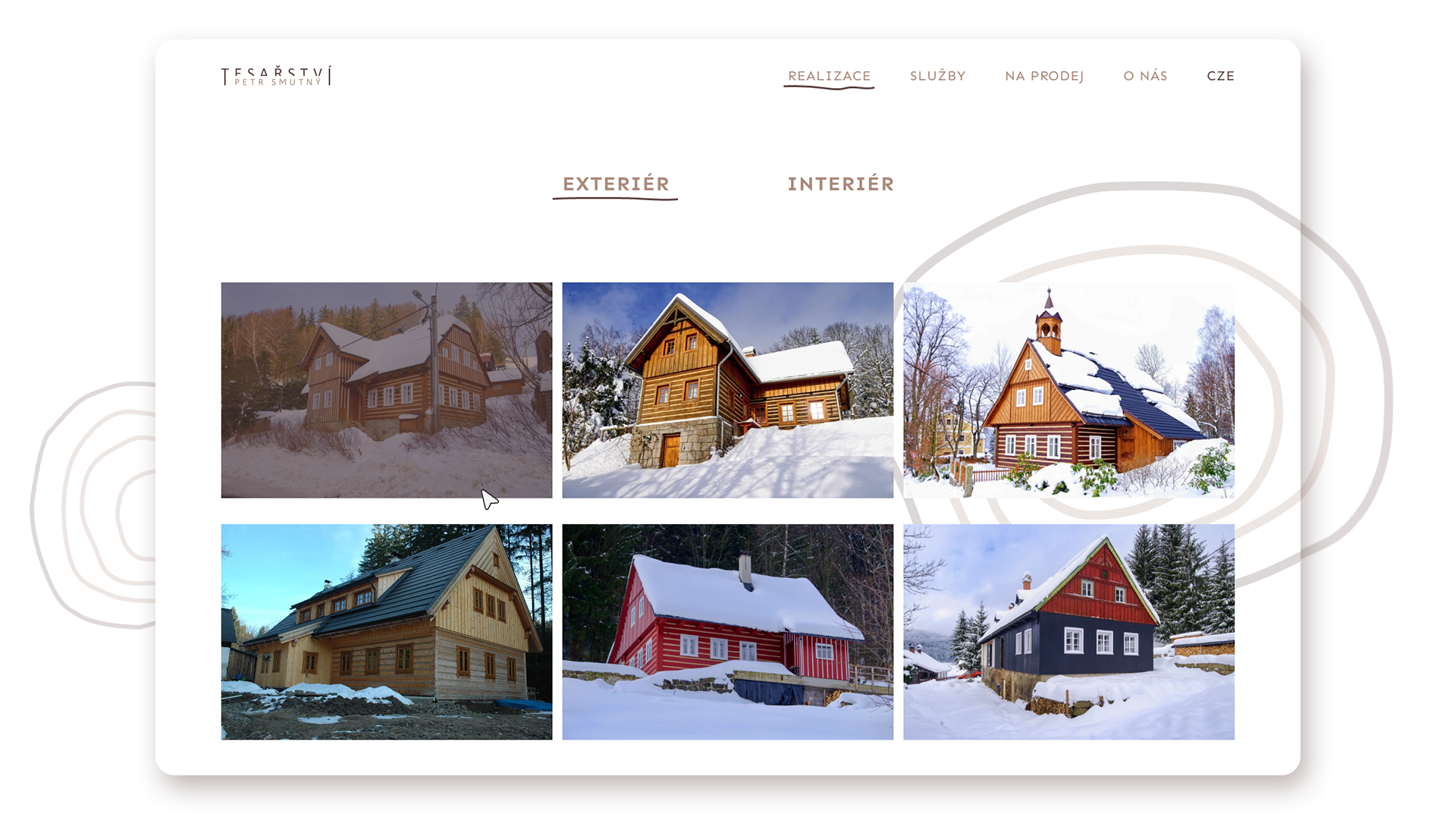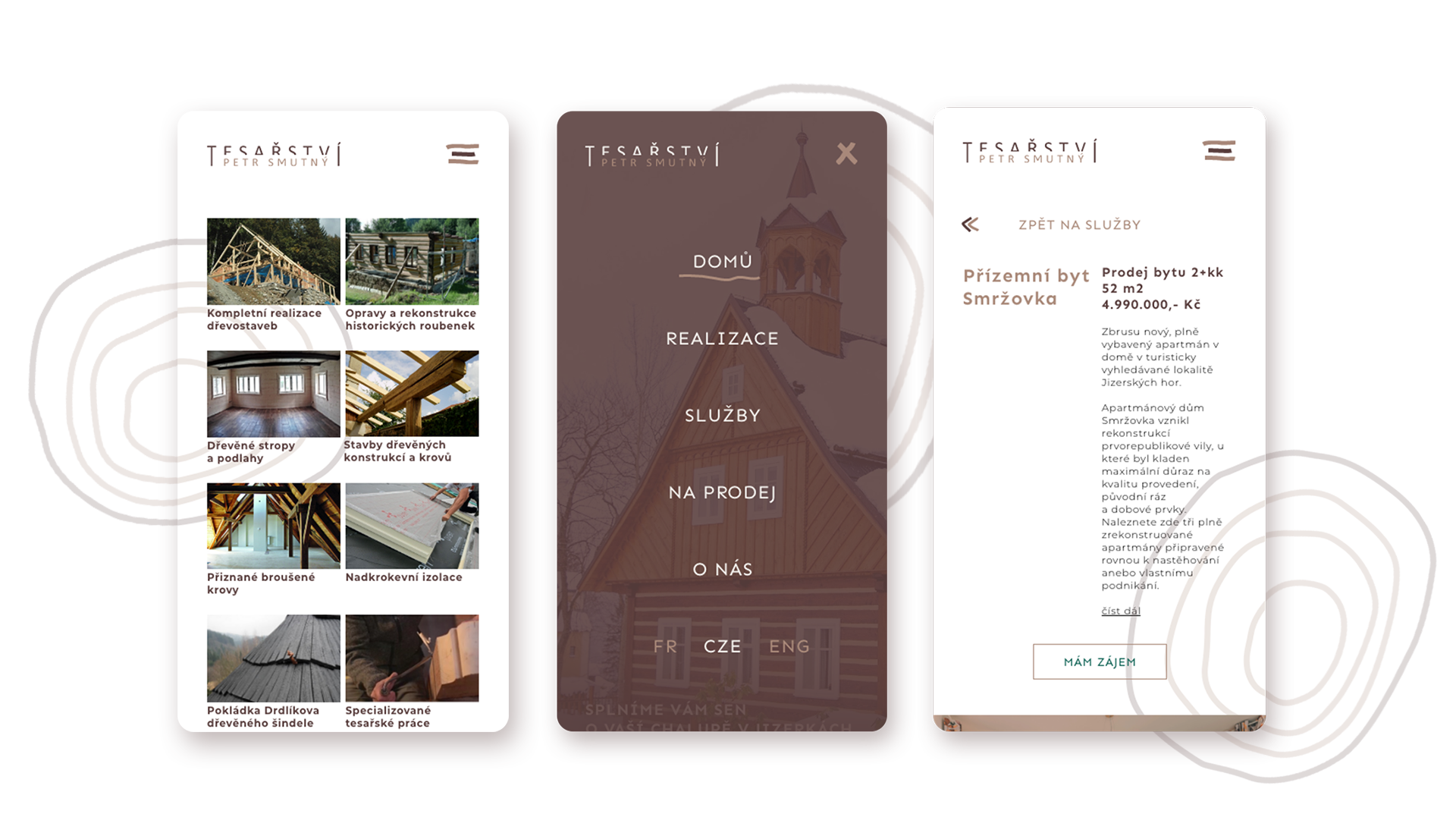 Navigating icons

Custom made components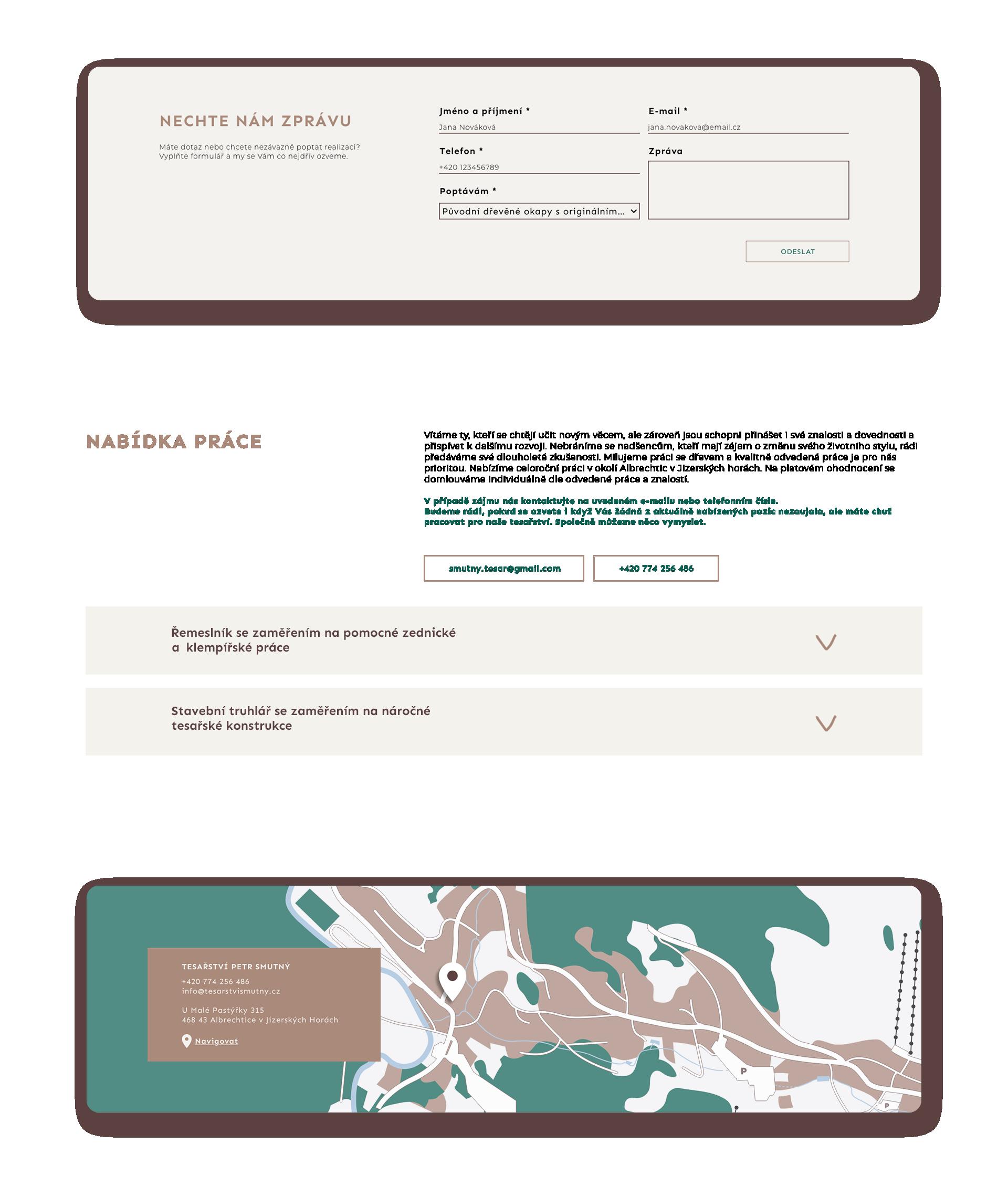 "For a long time I was looking for someone in whom I could trust and who would be able to translate my idea into digital form. The team from Stroy did that for me. I look forward to further cooperation in advancing the quality of the website."