Logotype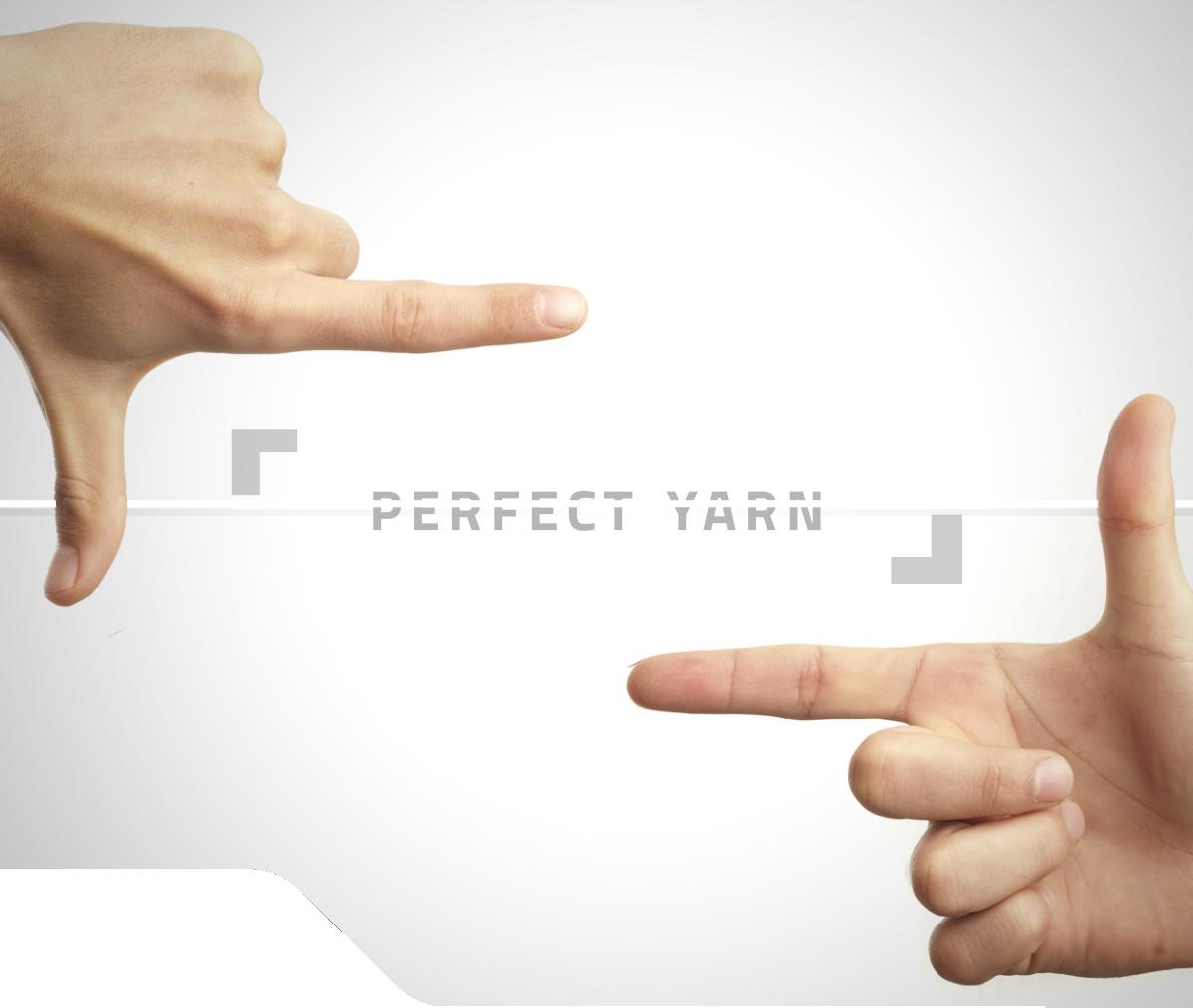 The company Cleartex primarily manufactures precise sensors for checking textile fibers and other electronics. The logo is based on the good experience that it is better to sell the Result that customers expect and need, than the product itself, which the buyer does not really understand. So the main theme is the perfect clean thread.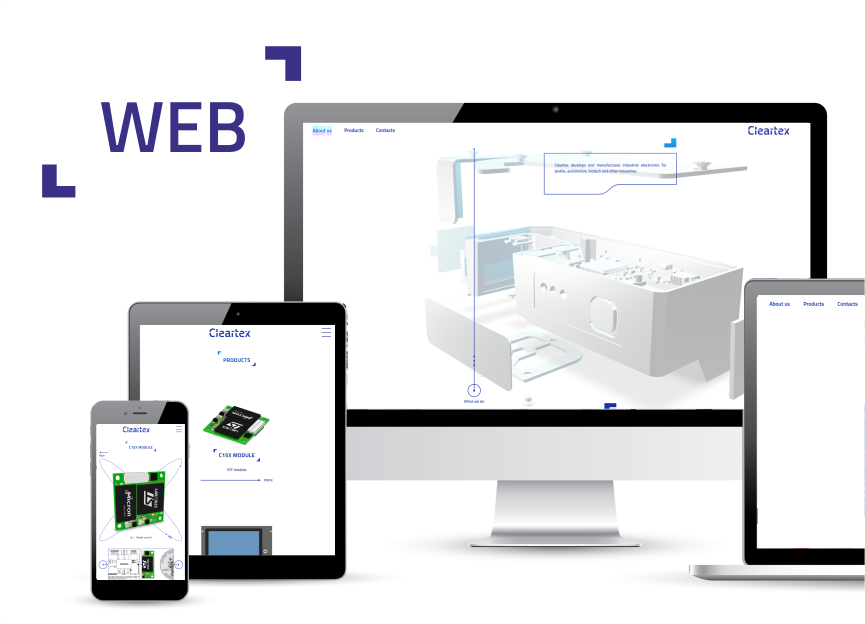 The website uses a 3D interface for both graphics and the presentation of individual products.
Graphic identity
The identity and its elements are defined by the stylized form of graphs, which are the typical output of Cleartex sensors. The background of the content is a colored background made from a gradient with a low number of samples. This visually connects to the network associated with the comparison of fibers in terms of their error rate.