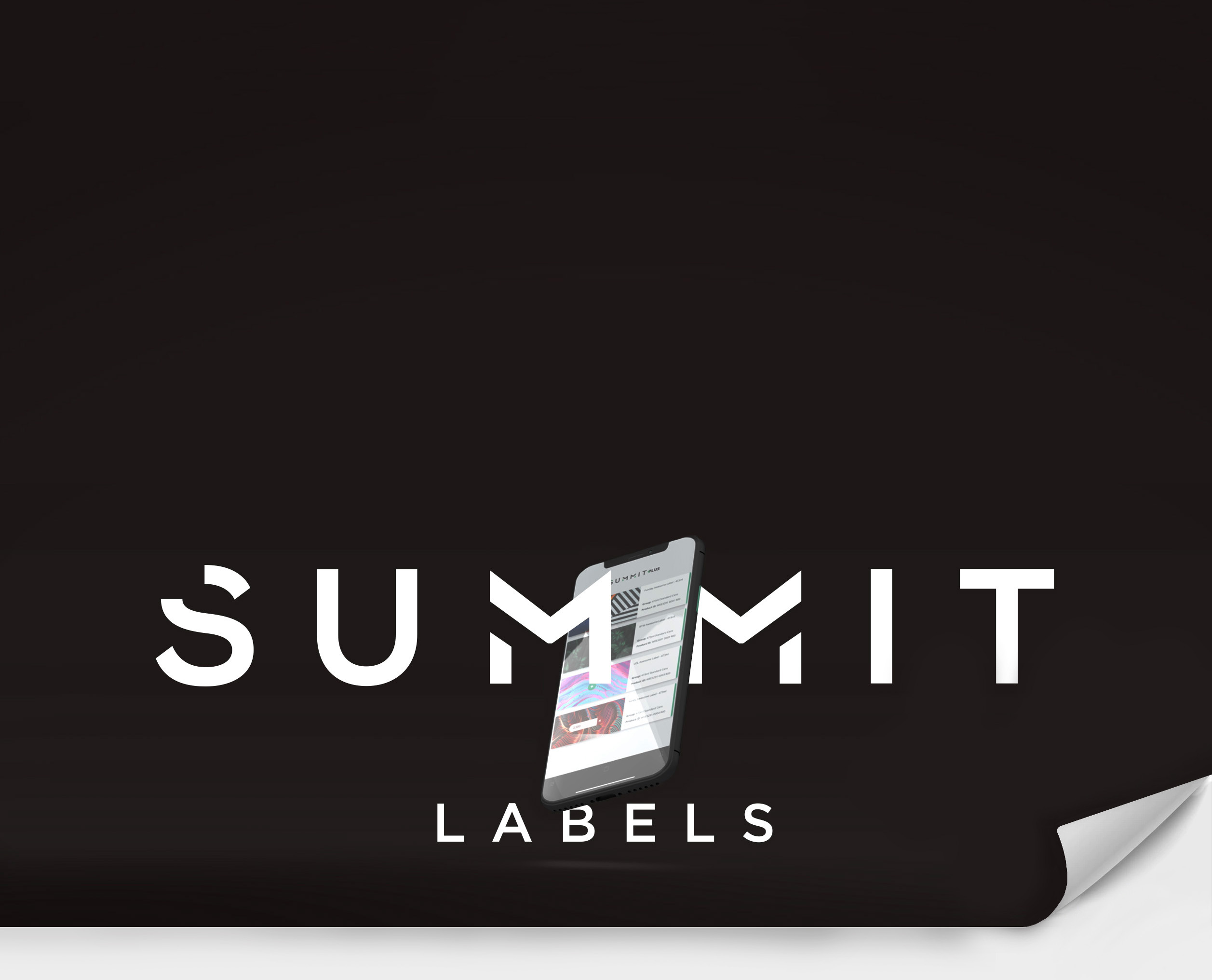 Storyboarding and conceptualising
Taking amazing copy, breaking it up into parts and bringing the story visually together was a great place to start. Creating evocative imagery which communicates the ease of use, great UI, main features and advantages of using the new Summit Plus premium program was the main goal.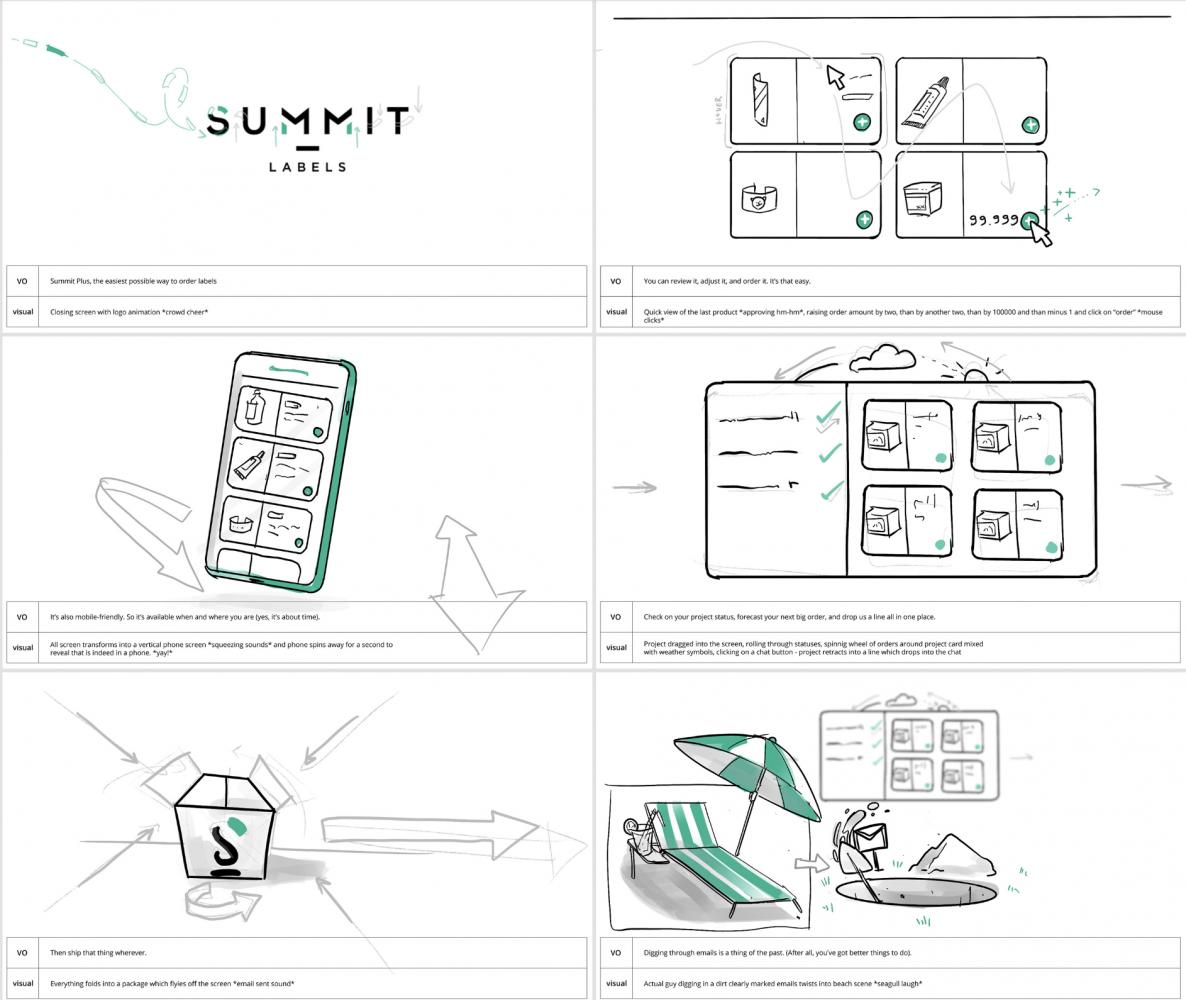 Logo animation
Animation inspired by the core of the business which are labels. Everything coming down to logo and sticks to the background with ease and in dynamic and rigid way.

Video production
Using After Effects and Blender 3D brought interesting and seamless 2D - 3D animation to life. Pacing mainly directed by the voice over prerecorded for this project.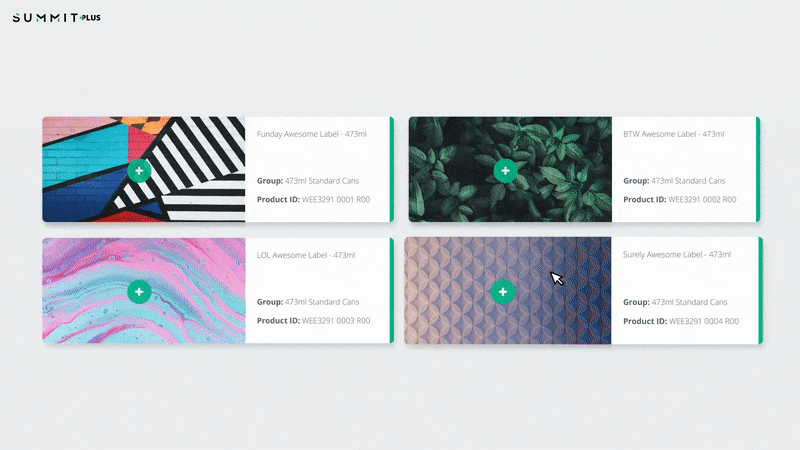 Final product
Running on social media as well as YouTube pre-roll, Summit Labels' website and other places it serves its purpose and gets to the right viewers every day.