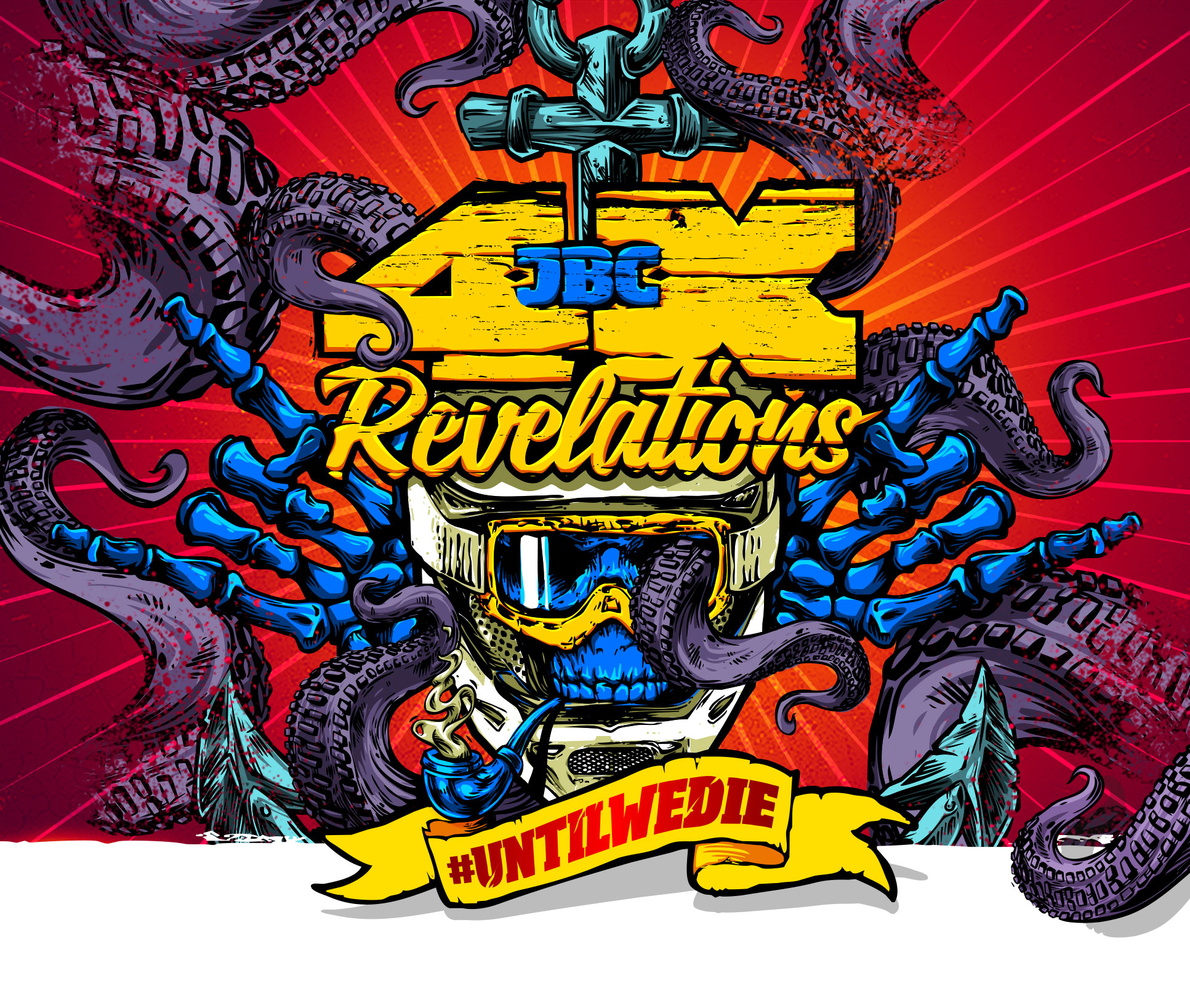 JBC 4X Revelations
Graphics and identity for one of the biggest bike events in the Czech Republic.
We've been beautifying the fourcross mountain bike world series race for ten years.
It all started in 2013, and together with multiple world champion Tomáš Slavík, we put together this "simple" logo in significant colors (blue, yellow and red).
Today, no one can imagine this festival without blue "bags".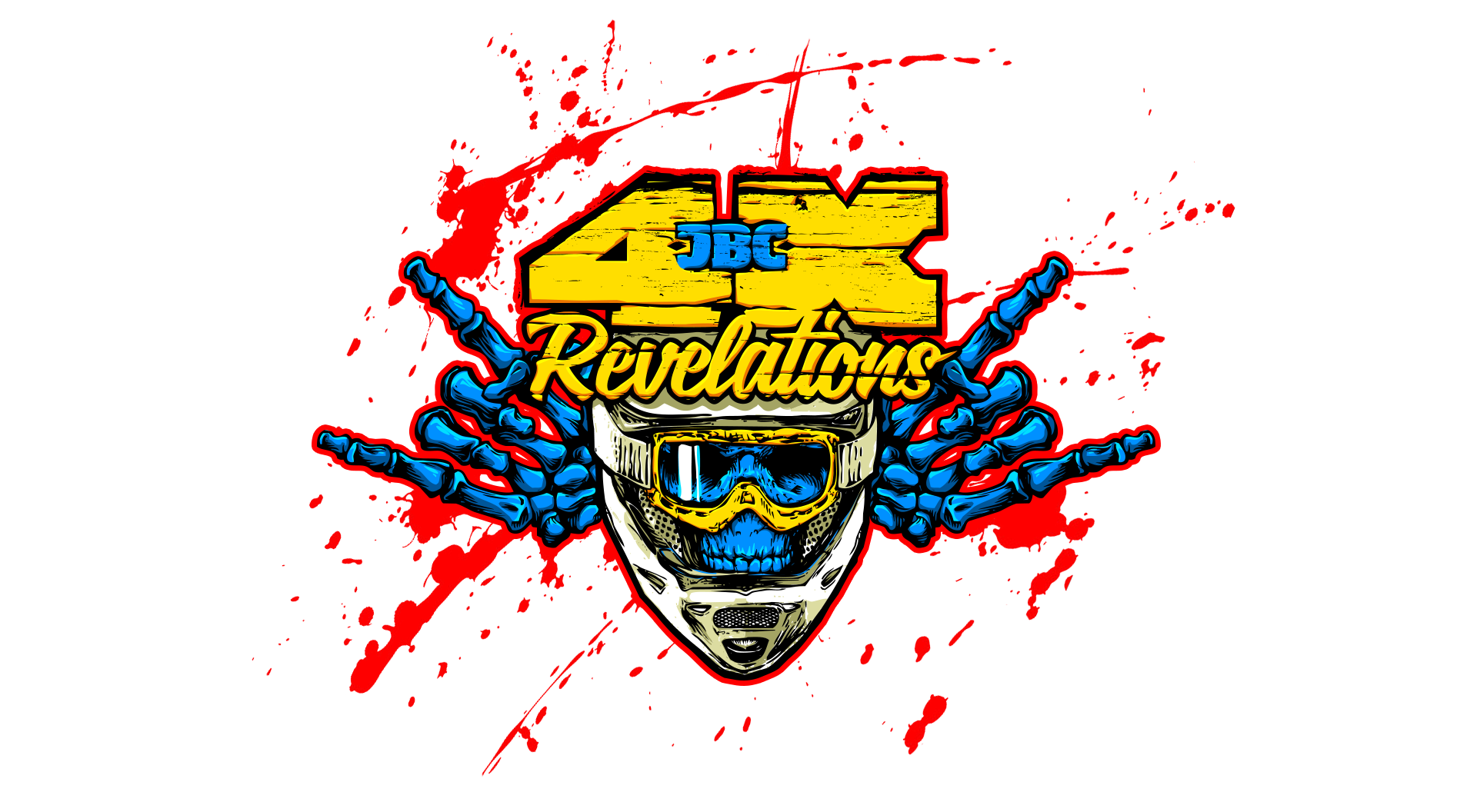 Original designs focused on various topics are created for individual years, which are then applied to all materials, especially the design of clothing and all kinds of banners.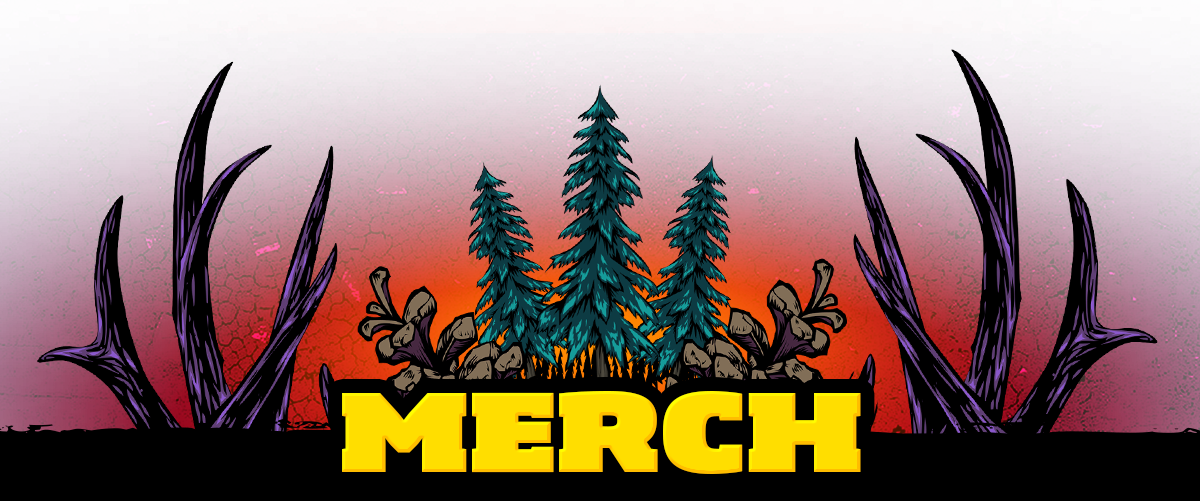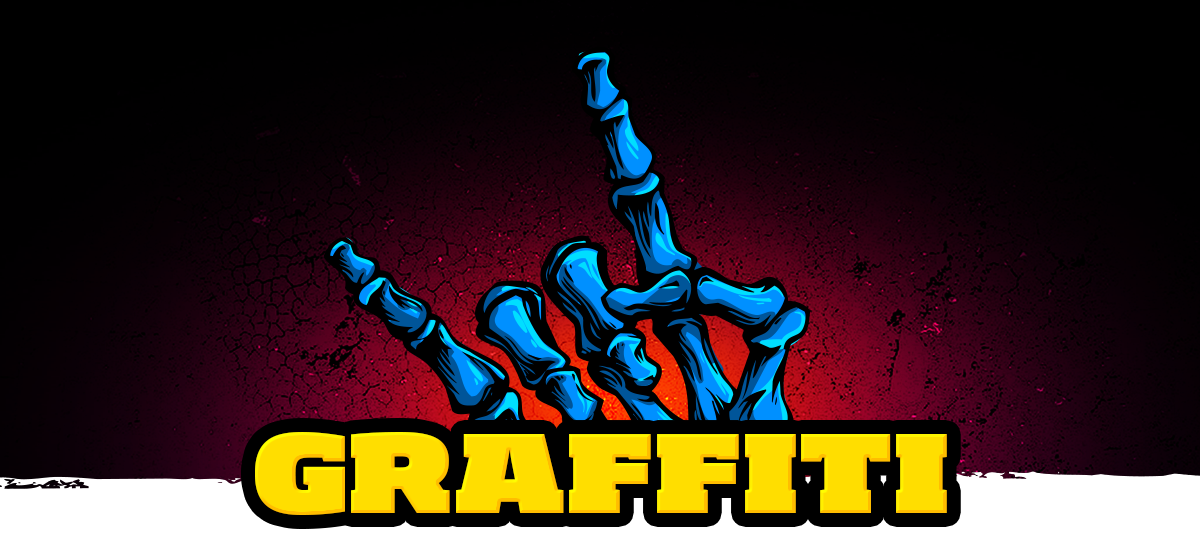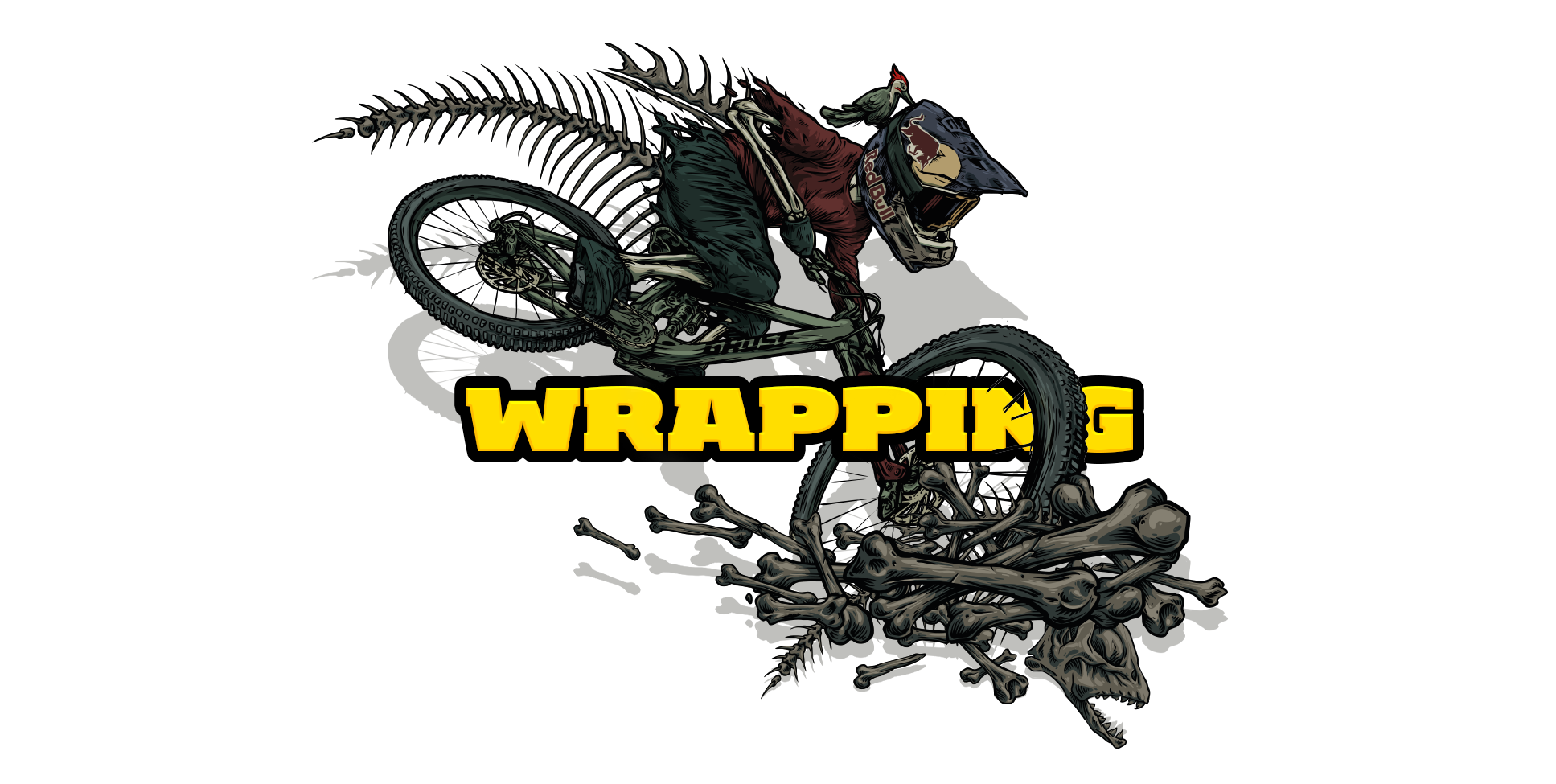 Datel's DREAM VAN in all its glory
We have already done a lot for 4X Revelations, which the client will give us credit for, because he has a barn full of printed materials and all kinds of banners.
If you want to see more, we recommend visiting this well-trodden fest, in 2023 it will be the jubilee tenth year.
Tomáš slavík
In my life, I have met only a few such creative people who manage to bring their great idea to its final form! Each graphic has its own story and is an absolute original. The quality of execution and the idea never ceases to surprise me even after years of cooperation. In this way, our brand/event leaves an original mark... literally and figuratively.