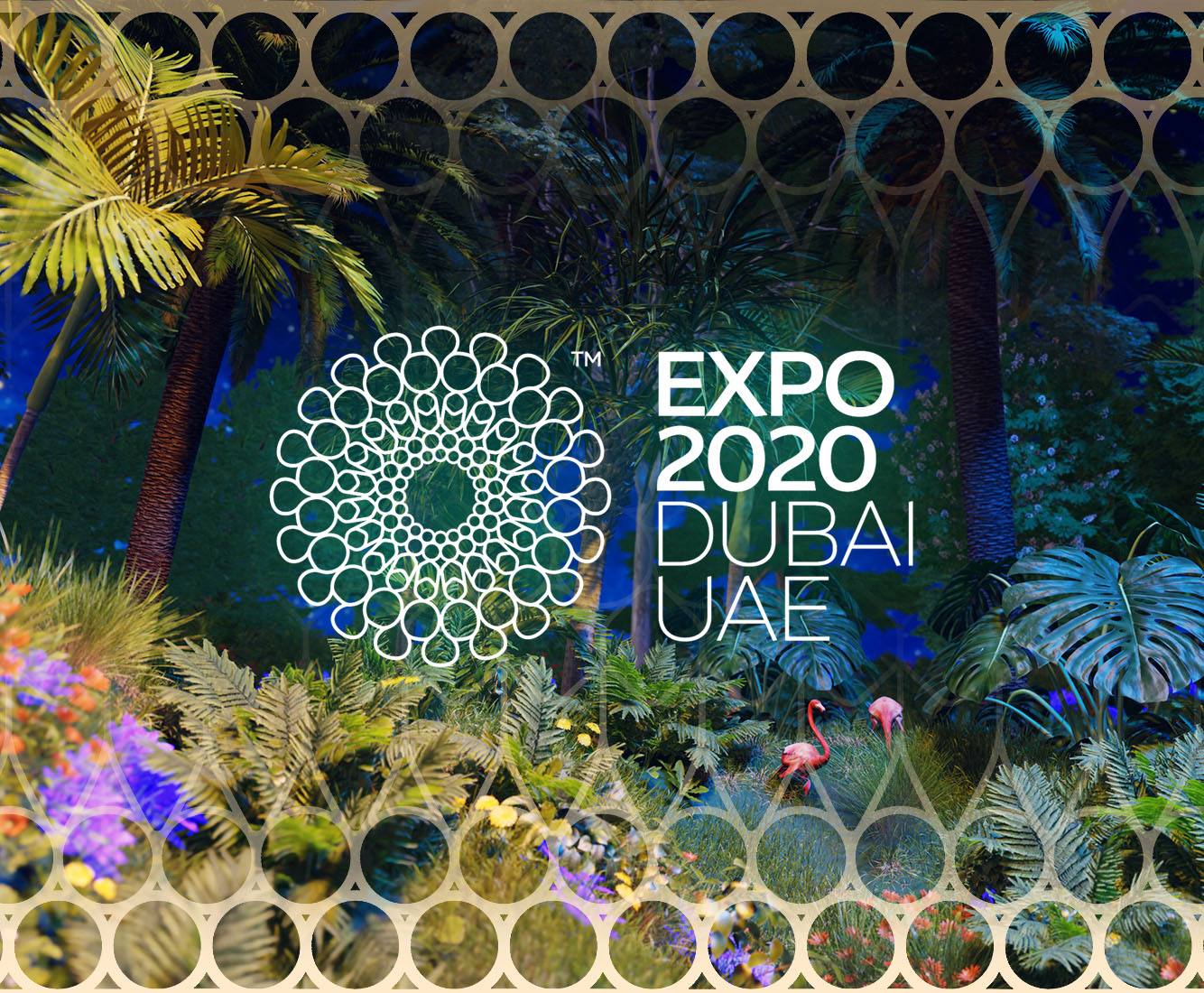 Al Wasl Dome
EXPO is the most global event, that happens only every five years. The 2020 rendition was held in Dubai and was prepared for more than a decade in advance. The heart and the main marvel of architecture became Al Wasl dome. With its impressive 130 meter radius and 65.5 and covered with the recent projection technologies and LED lights. All the 252 4K projectors create the biggest 360° projection area in the world.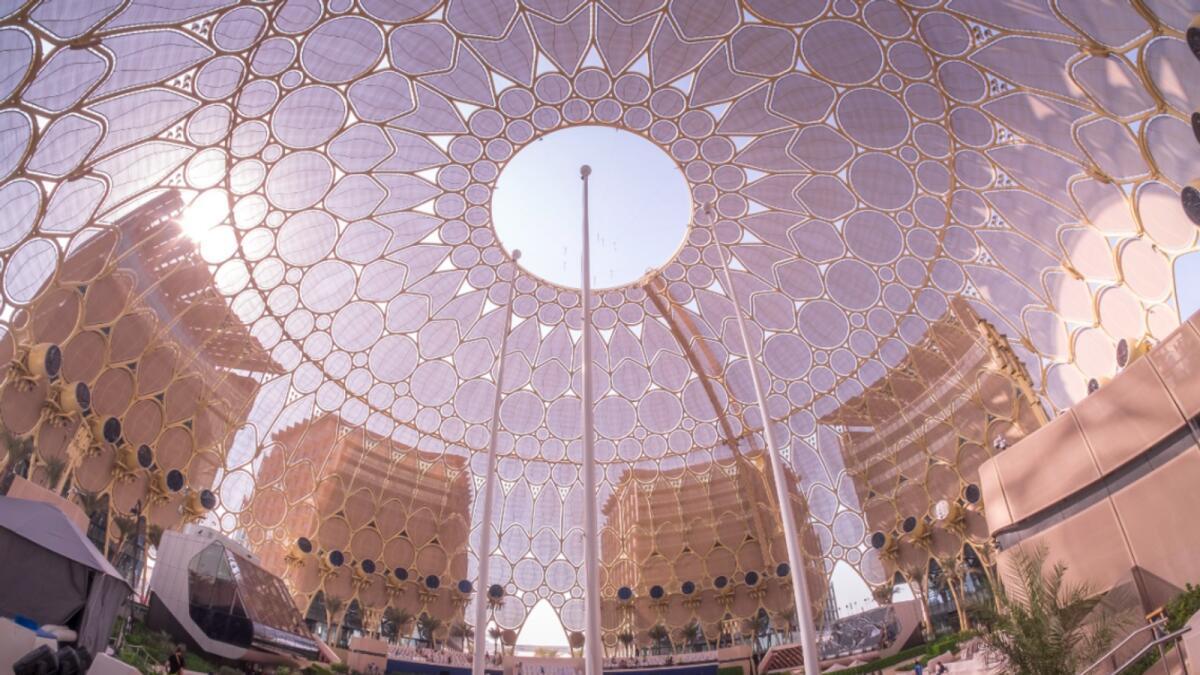 Planet EXPO
We were tasked to create two minutes of content for this overkill setup few months before the show. Regarding the size of the data and complicated format it was absolutely necessary to approach this with professionalism react swiftly to the feedback loops. We've chose two topics out of the list: "Breathing Nature" and "Force of the Nature" which were closest to our style and hearts. We developed storyboards and timelines as well as first style frames to represent the final look of the content.
Production
For the production itself we had just a couple of weeks, so we had to go for the quality straight from the beginning. With quick feedback loops right from the start we aimed to our goal which was a week long render window. At the end of this week we had final look at 8K that needed to be upscaled to 13K using AI and shipped to the client.
To create all the content we used mainly Blender 3D and its strong abilities to quickly iterate in real time eevee render and precisely render the final data in ray-traced cycles engine. In the chapter Breathing Nature, we had to gather a lot of assets, animate and fill in the massive scene. In the second chapter we've chosen the main course was to tame the physics and volume objects to create clouds.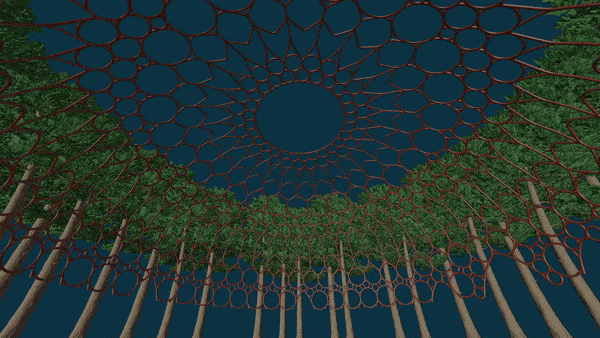 Final show
The result of our work were two minutes of content which were chosen by different countries to stand by with their respective flags attached to the beginning. The whole show lasted for more than 15 minutes that were created by studios from around the globe in the spirit of the event.
EXPO2020 was visited by more than 24 million people and we're proud we were part of this amazing show that lasted for 6 months. Creating content for the largest 360° projection in the world gave us new perspective and experience that we'll cherish forever.