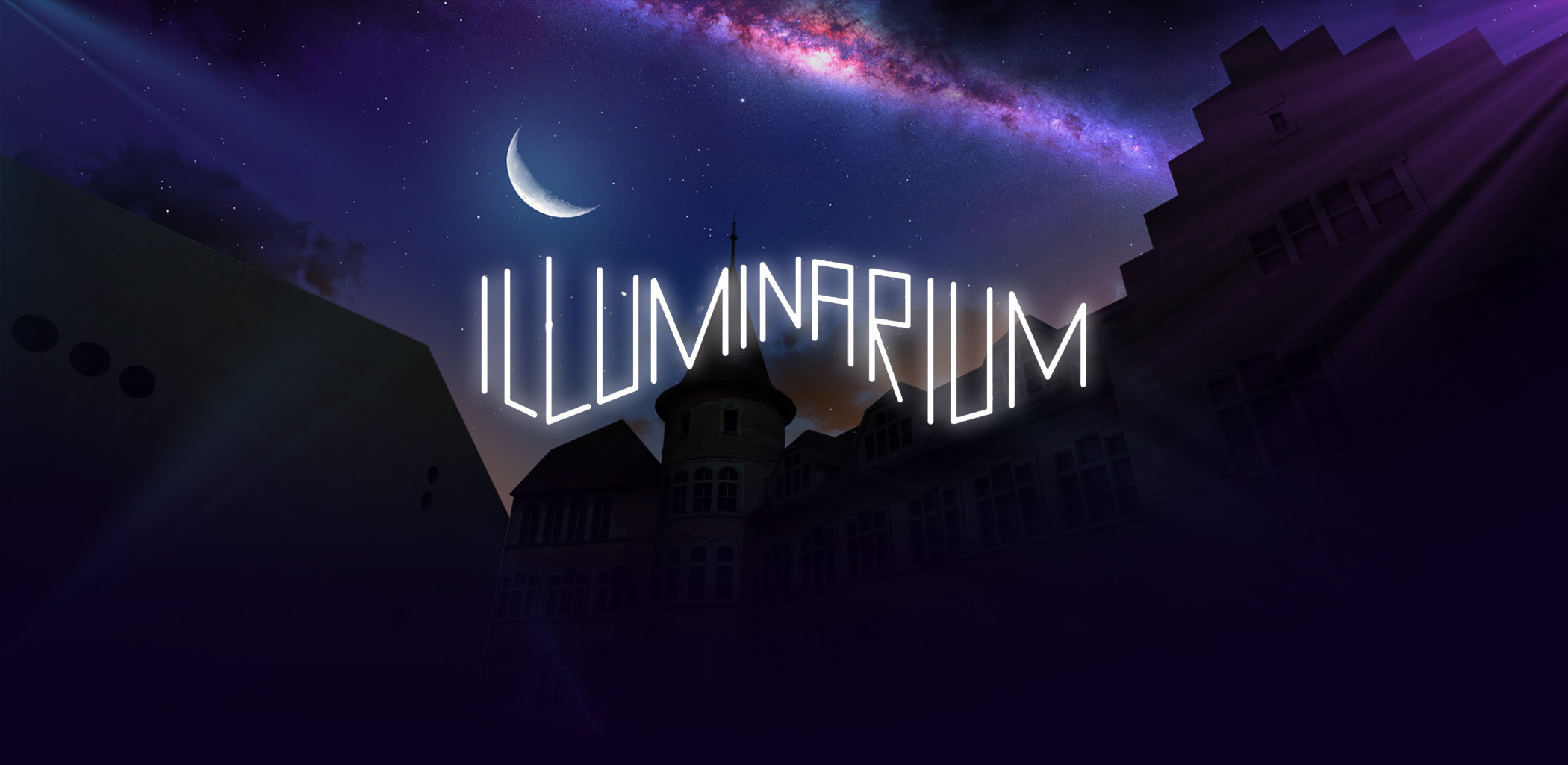 Intro
In 2020 we've been selected amongst other four studios world wide to create video mapping show for the space of National Museum in Zurich. Right of the bet, we knew that it is going to be a challenge to create 5 minutes of content that stays engaging and uses the whole 340° of projection space.
Story & space
Our goal is to deliver an interesting story with a twist that leaves the viewer with something to think about. We like to wrap all that up into stunning visuals that closely work with the architecture of the building the content is projected on. That contains precise work with the model, lighting, interesting materials and implementation of various surreal ideas into reality.
We have used this year's topics 'Exploration' as a starting point for something that will take the viewer for a journey through a fantasy world of freezing, distant discoveries. Almost all means of transport that have been used to conquer the poles will guide our viewers through different frozen sceneries. We will go through airy heights, frozen oceans, deepest seas and foreign planets that will carefully work with the architecture of the National Museum in Zürich delivering optical illusions and spectacular visuals accompanied by custom composed music. Frozen transportation will take us through these awe inspiring scenes until we find out at the end that in reality we have been travelling within a really deep freezer all along.
If the viewers will watch carefully, they can notice some of the styling of our scenes reminding us of food, utensils and other kitchen amenities that will hint at the twist at the end. This parallel will show us that we all discover something in our daily lives and it doesn't matter how small or big the discoveries are, they all matter. In today's world, where it can feel overwhelming how many discoveries were already made, we can sometimes just adjust our point of view and that can have a huge impact on our daily well being and mental health. That's why we end with a poetic quote by Marcel Proust - "The real voyage of discovery consists not in seeking new landscapes, but in having new eyes." And for some people it can just mean that they will check their long forgotten freezers when they come home.
Production
Many hands were envolved in this project, so we had have a proper pipeline from the beginning with couple of twists to accommodate our specific way of working as well as the large canvas from multiple projectors.
First was creation of a proper base. After couple of test in Adobe After Effects, we knew we want something that goes stitched straight out of Blender 3D and in AAe is done only colour correction and compositing. One of our artist created custom variable setup that stitched all 6+ cameras (viewpoints) together and masked out the result into a flat rolled out version of whatever is in the scene. That saved us a lot of time in the future.
Next in line was creation of a proper storyboard. When all hands on deck knew what to do, we ran to our computers and started to tell the story.
Final Show
Final show has been postponed by a year to November 2021, since 2020 Illuminarium did not happen due to world wide pandemic situation. In 2021 the show has been playing every night for almost two months. In that time it was enjoyed by more than 600k visitors.