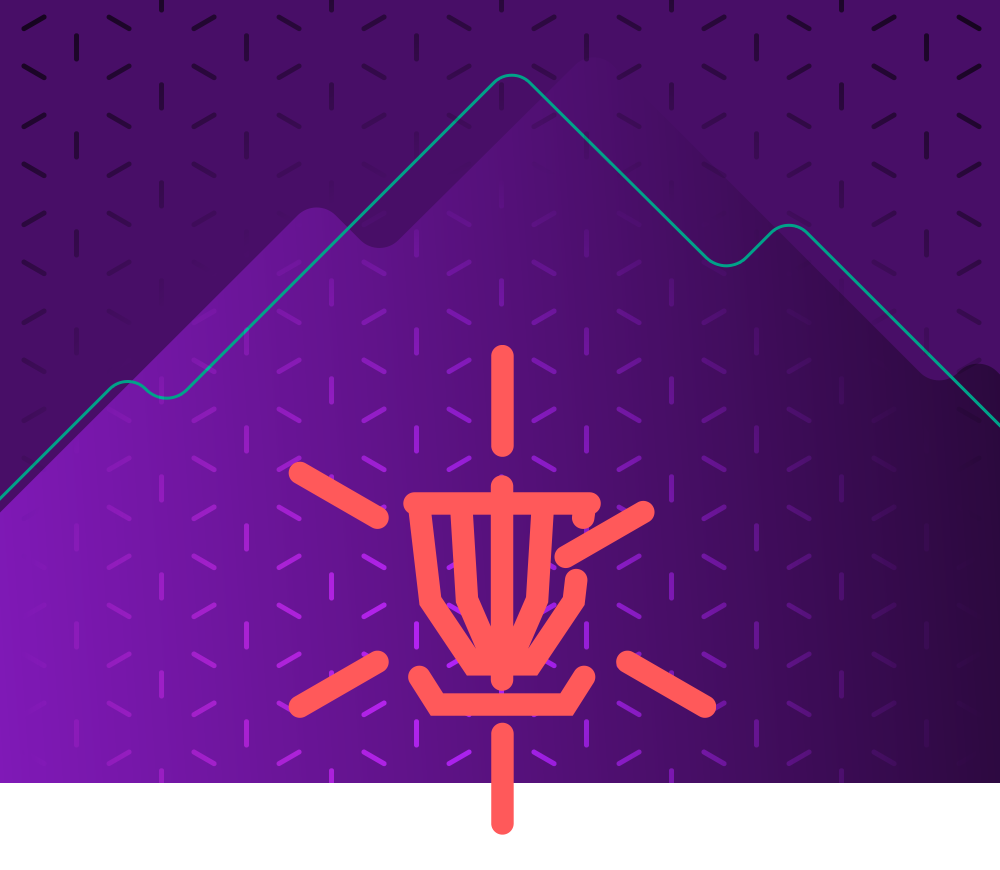 PDGA EUROTOUR DISCGOLF
Designing a logo and identity for a European disc golf tournament really suited us.
The meeting took place right on the field, and in order to soak up the real disc golf atmosphere, we were introduced to the rules and played straight away on the 18-hole course at our place in Vesc. We were absolutely blown away by the game, so designing went like clockwork. We chose the path of the minimum. Stylized disc golf cart symbol with one disc rattling in chains, then there are rays around the basket that indicate exactly that sound that will be heard when you hit. The brand works with modern and clean typography and an unmistakable color palette.

illustration inspired by the logo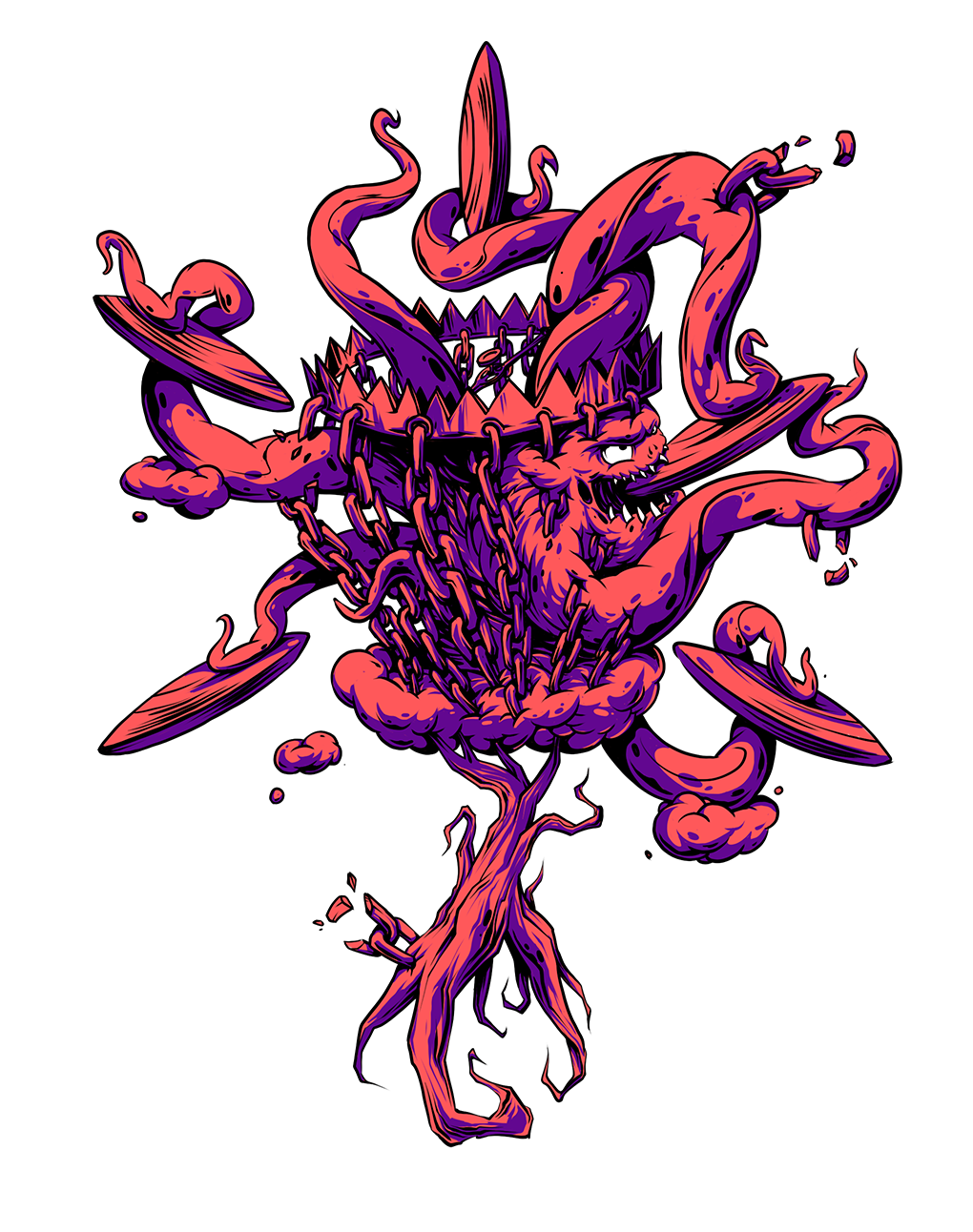 Street logos
To bring the brand closer to the younger generation, two more forms of the logo were created in a more relaxed street style
t-shirt